Thought I would share this. Although I don't really tout many of my through the mail returns, I felt that it was worth noting on here a 2/2 signed card return from Cardinals pitching phenom Michael Wacha. It's pretty cool when you get a return back. But, when the return is from a budding star it makes it all the more sweeter.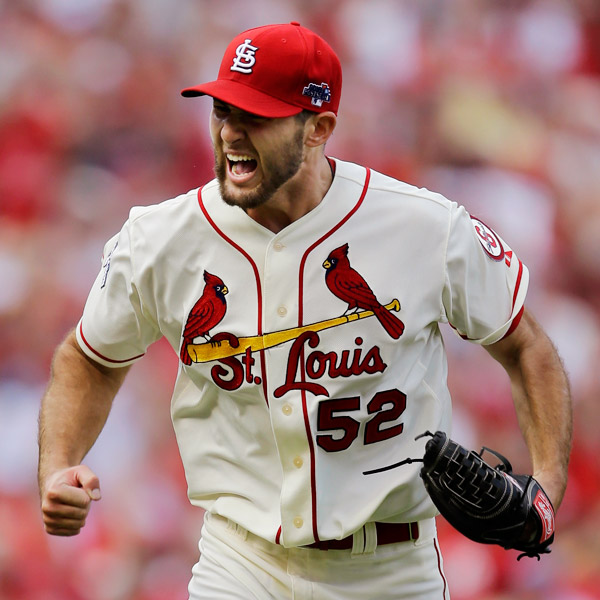 Wacha had a fantastic playoff run and even the Cards couldn't beat those dastardly Red Sox the World Series loss was hardly his fault. Wacha played great and was really fun to watch.
Unfortunately, both of the cards were a little smudged. I'm pretty sure this was due to the fact that I can be kind of lazy and not prep my cards like I should. So, they came back...just a little smudged up. No biggie, though. I don't TTM's to sell...they are strictly for me.
I'd post a pic but, man, I just don't feel like firing up the scanner on a Sunday night.