I know this is probably old news by now, but it looks like Topps will be releasing their ever-so-popular Turkey Red set again this year. However, according to Topps, the release of Turkey Red will only be through their very own web-store (
shoptopps.com
). So, with limited information, I will let you guys know what's up with the Turkey Red.
The price point for 2013 Turkey Red looks like it will be about twenty bucks. Not bad for a box, I suppose. However, there's a downside.
Each box is to contain: One autograph card and ten base cards. With a hundred count base set, now I'm no good at math, you would have to buy ten boxes and none of the cards could be dupes for you to get a complete set. Doesn't seem fair to the set collectors.
The autograph checklist looks a little slim, too. Sure, there's the possibility of pulling a Trout, Miguel Cabrera, or King Felix. However, the rest of the list looks a little...pedestrian. Where's the Pujols, Jeter, Ichiro? None of the real "big time" pulls are in this version of Turkey Red.
The pictures look pretty good. It's what you would expect from Turkey Red. Similar design as in the past. I love a vintage look so I'm kind of a sucker for this kind of thing. Here's a few pics I stole from
Beckett.com
.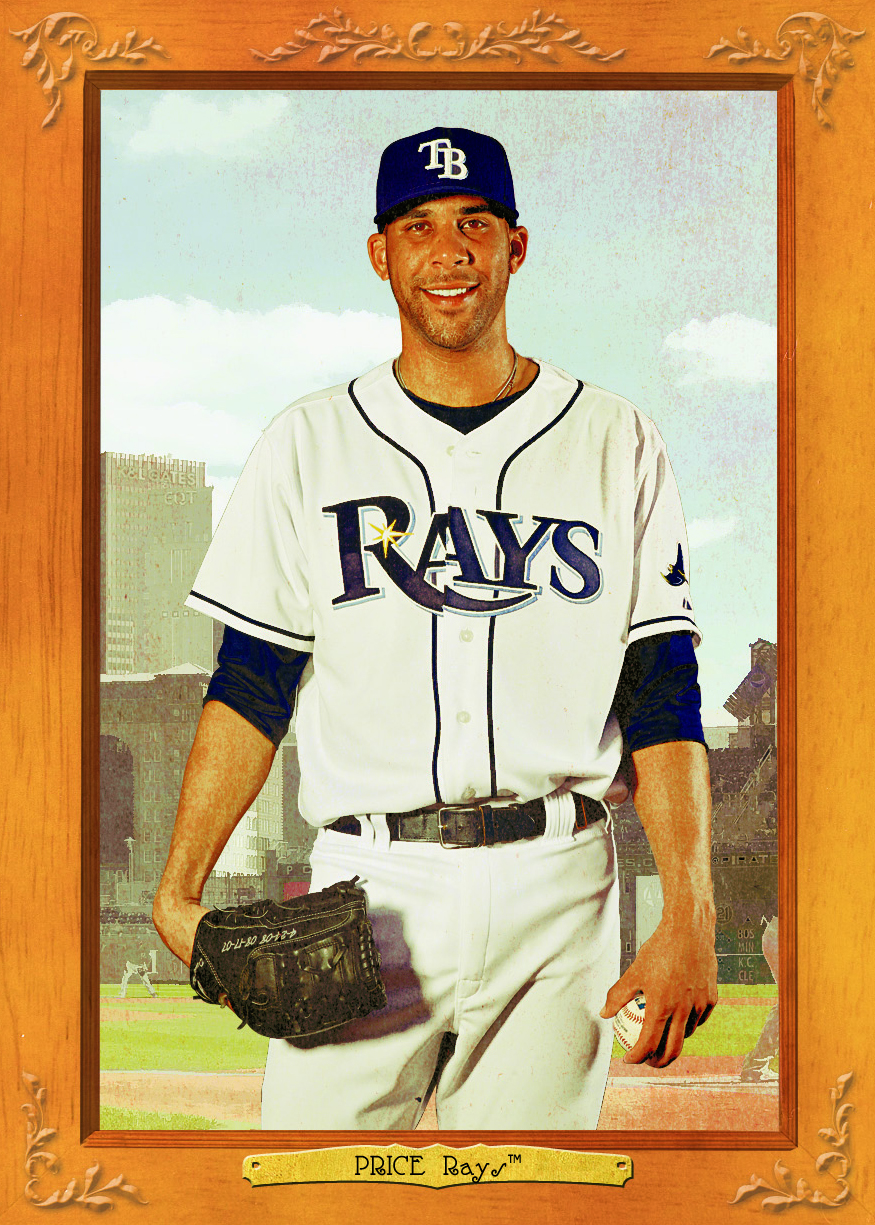 So, Turkey Red is making a limited comeback. If you were ever a fan in the past, then rush out (or rush online, rather) and pick up a box or two. For the price, it's not bad. However, if you are a set collector you may want to stay away.